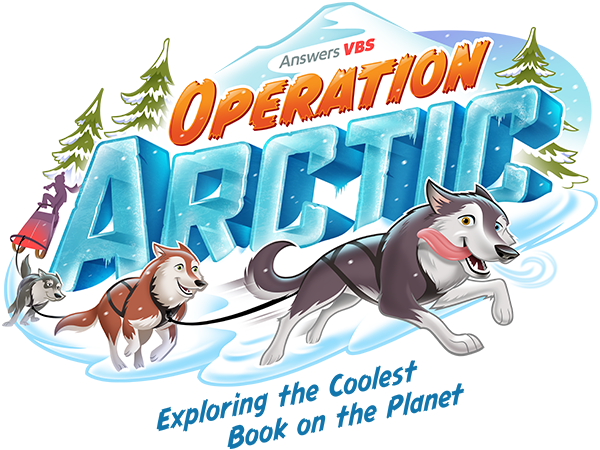 White Oak Baptist Church
Clayton,
Sun Jun 18–Thu Jun 22 AT 6 p.m.–8:30 p.m.
---
Description
Join us for our Vacation Bible School, where kids will have fun while learning from the Bible. In this day and age, it's vital that we teach our children that the Bible is more than just a dusty book of stories. We need to show them God's Word connects to every area of our lives and is as relevant today as it was thousands of years ago.

Dinner will be served to all registered participants (including volunteers) Monday- Thursday beginning at 5:15 PM in the Fellowship Hall.    For Pre-registered students only:   Parents may drop off their children in the gravel parking lot/Fellowship Hall entrance and an adult will be there to sign them in for dinner.   If a child has not been pre-registered, a parent/guardian must go to the registration table (Side entrance to Sanctuary) and register the child BEFORE dinner.   If your child has any type of food allergy or sensitivity please advise us.

Each evening children will only be dismissed into the care of a parent/guardian.  Parents/Guardians:  Please come inside the Sanctuary to sign out your child.   Dismissal time is 8:30 PM (preschool children can be picked up earlier in the Preschool building next to the church each evening as needed).  Note:   Parents are also encouraged to participate in VBS.   We have an adult class each evening as well.

VBS Commencement will be Thursday evening (June 22) beginning at 6:00 PM (Dinner is at 5:15 PM).  Parents and family and friends of participants are all invited to attend the Commencement Service.


Thank you for preregistering your children!   We can't wait to explore the coolest Book on the planet with them!!




White Oak Baptist Church—13943 Buffalo Road, n/a, Clayton, 27527